South Central Missouri Community Action Agency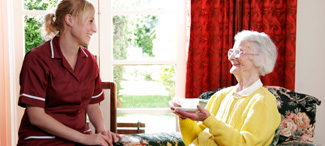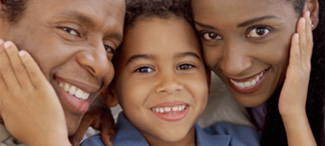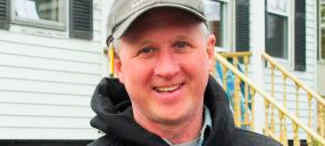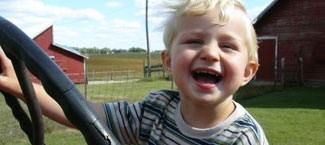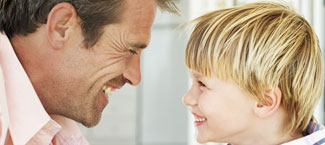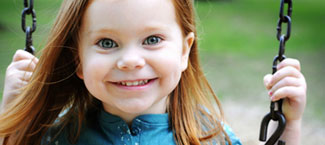 Weatherization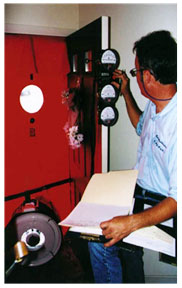 The Weatherization Program is a free service for homeowners or renters who qualify. Weatherization crews insulate and repair homes to make them more energy efficient. Weatherizing can make a home warmer during the winter and help save heating dollars.

Who is Eligible?

All applicants must meet income guidelines. Renters must have owner approval and owner participation to receive services. To find out more regarding eligibility click here for a Weatherization Checklist form .
Contractor Information

Click Here for Checklist Requirements for ALL Contractors
APPLY FOR WEATHERIZATION TODAY!
How Do I Apply?

You can click here for an Application; applications for Weatherization can be mailed to you or are accepted by appointment at the SCMCAA Outreach Center in your county. If you qualify for Weatherization and are a homeowner, all work and materials are provided at no cost to you! If you qualify for Weatherization and are a renter click here for a Landlord Agreement.
Click Here for more information on Low Cost Energy Tips


Click Here for more information on Weatherization Program Facts


Click Here for contact information about other Weatherization Providers throughout the state of Missouri





Butler County Community Action Center
842 W. Pine St. - Poplar Bluff, MO 63901
573-785-4727

Butler County Community Action Center
Main Street - Neelyville, MO 63954
573-989-3511

Carter County Community Action Center
63 N. Herren Ave. - Ellsinore, MO 63965
573-322-0062

Dent County Community Action Center
1405 S. Wines St. - Salem, MO 65560
573-729-3500

Reynolds County Community Action Center
145 Maple St. - Ellington, MO 63638
573-663-2855

Ripley County Community Action Center
RR 2 Box 16, Hwy. 160 - Doniphan, MO 63935
573-996-3713

Shannon County Community Action Center
302 N. Ash St. - Winona, MO 65588
573-325-8271

Wayne County Community Action Center
102 S. Main - Piedmont, MO 63957
573-223-7495

SCMCAA
Weatherization
Locations


To APPLY for Weatherization or to find
out more about how Weatherization can
improve your home's energy efficiency,
contact the county office nearest you.
Back to Top